@basjanader_#I´mtstty
Mixed-media installation, size variabel, 2013 - 2014
The installation "@basjanader_#I'mtstty" thematise the youtube-karaoke phenomenon. I created an archive of video remakes and responses from the Bas Jan Ader Film "I'm too sad to tell you" from 1971. The collection of the audiovisual and textual material discusses the "copy culture" in the internet, as well as the attemps of communication within the internet. In 2007 I reenacted the film of Bas Jan Ader and put it on youtube. My work actualizes the theme of Aders Film under todays media environment. After the years I realized that more and more video responses of Bas Jan Aders film were present on video platforms in the internet. The archive "@basjanader_#i'mtstty" is a collection of the audiovisual and textual material of these remakes.

In the first exhibition of the work in the gallery EIGEN + ART Leipzig the archive were presented in an archive rack. In this set-up the different layers of the rack are moveable and allow the viewer to play around with the items of this installation.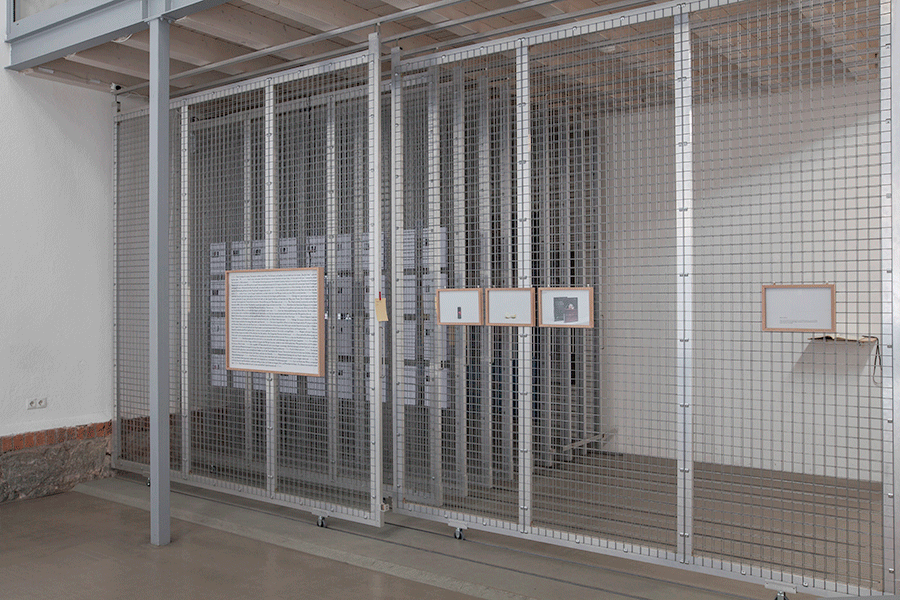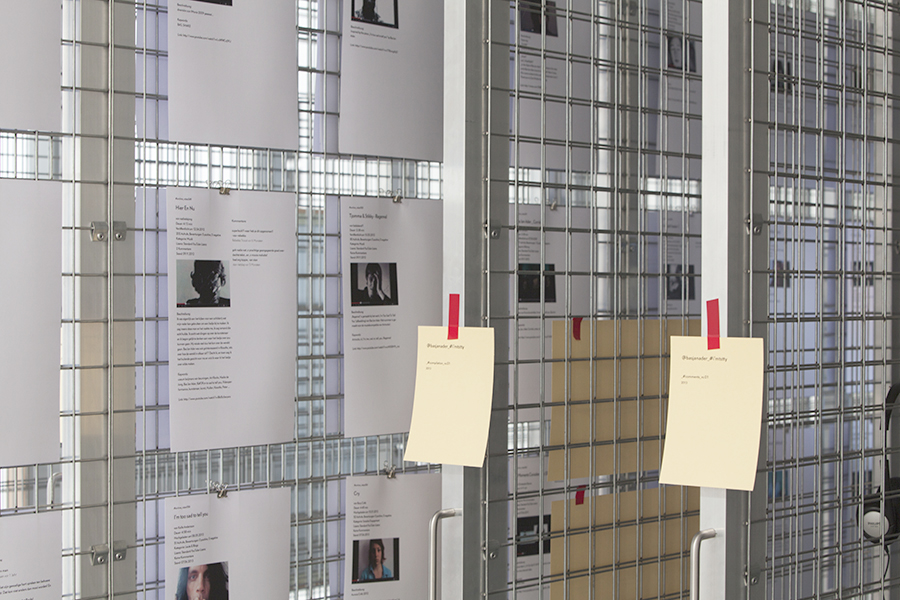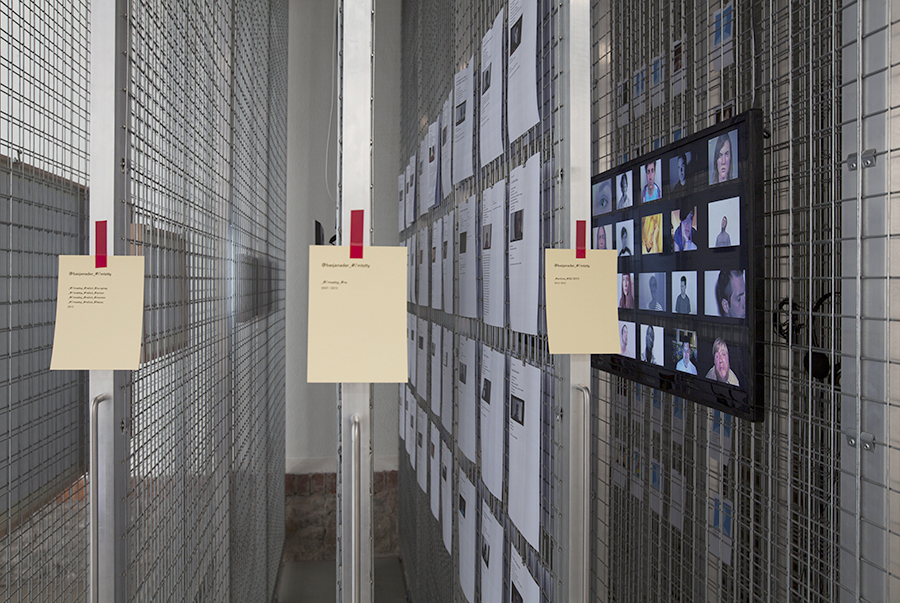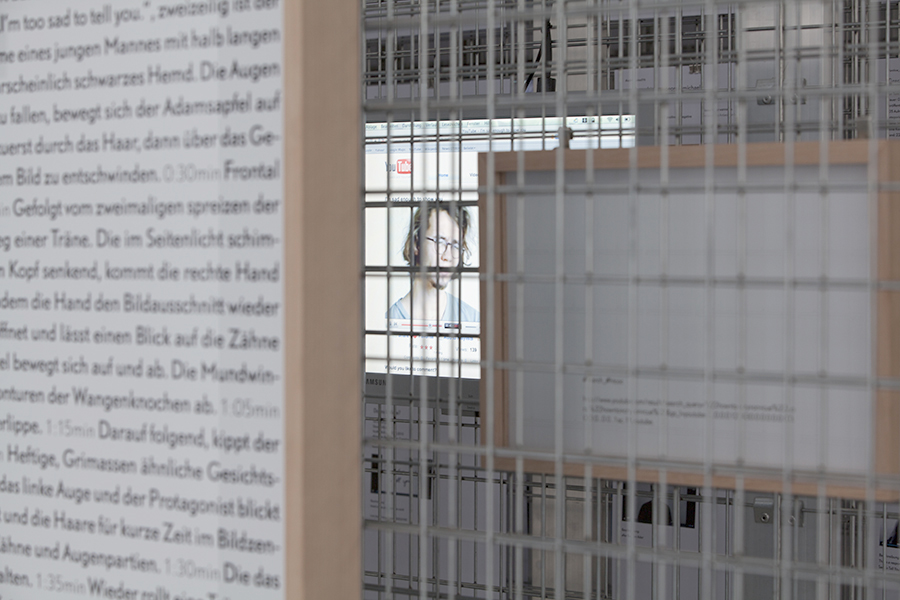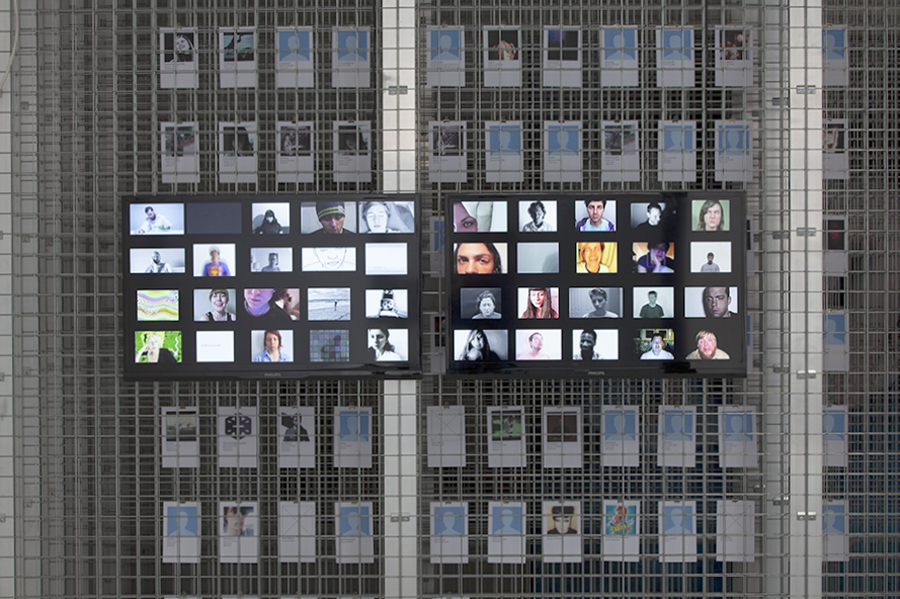 Installation views Gallery EIGEN + ART Leipzig
In the second exhibition at CYNETART - Festival Dresden the focus was shifted onto the visual impression of the videos. Behind the video wall there was a desktop with 18 DVD-Player and the 71 archived videos as DVDs. In this installation the viewer was invited to change the DVDs and create his own compilation.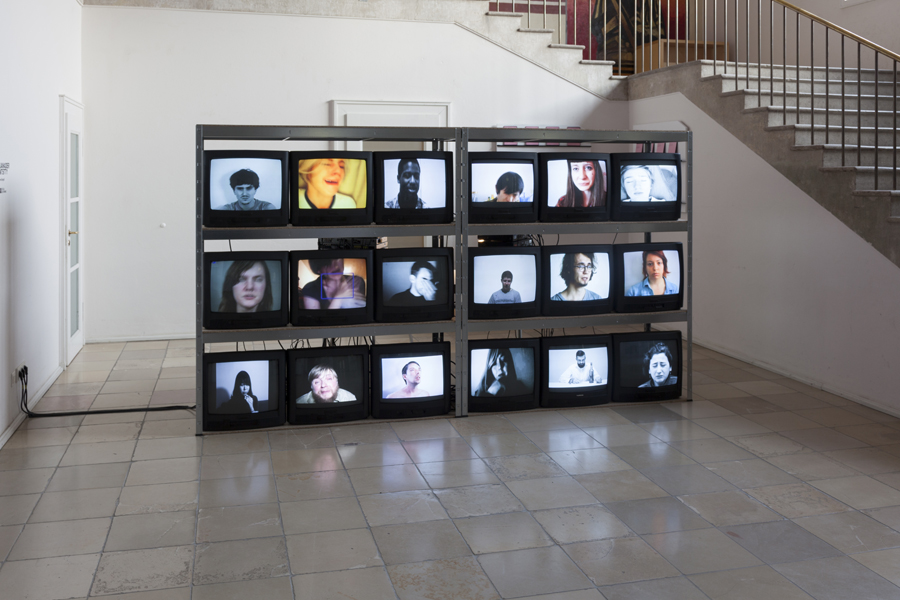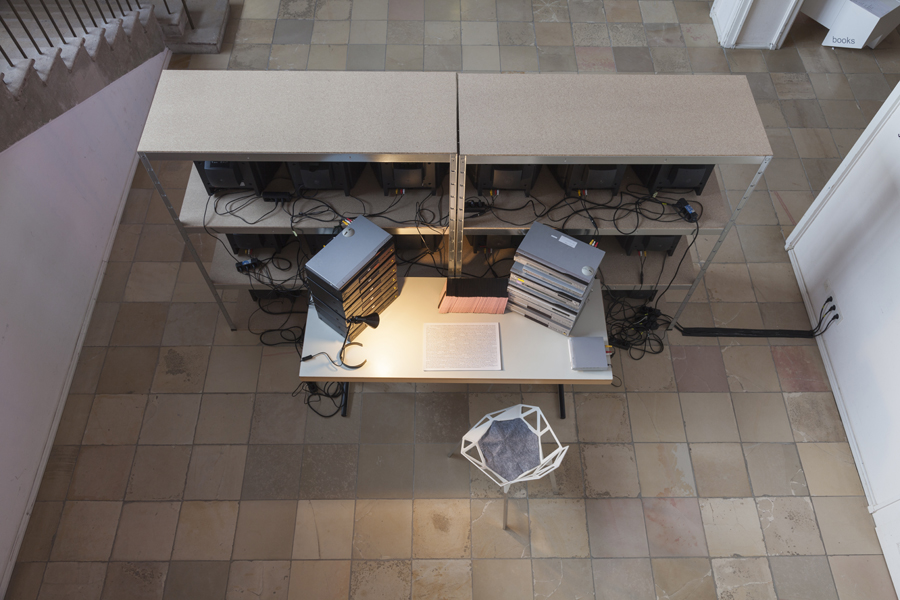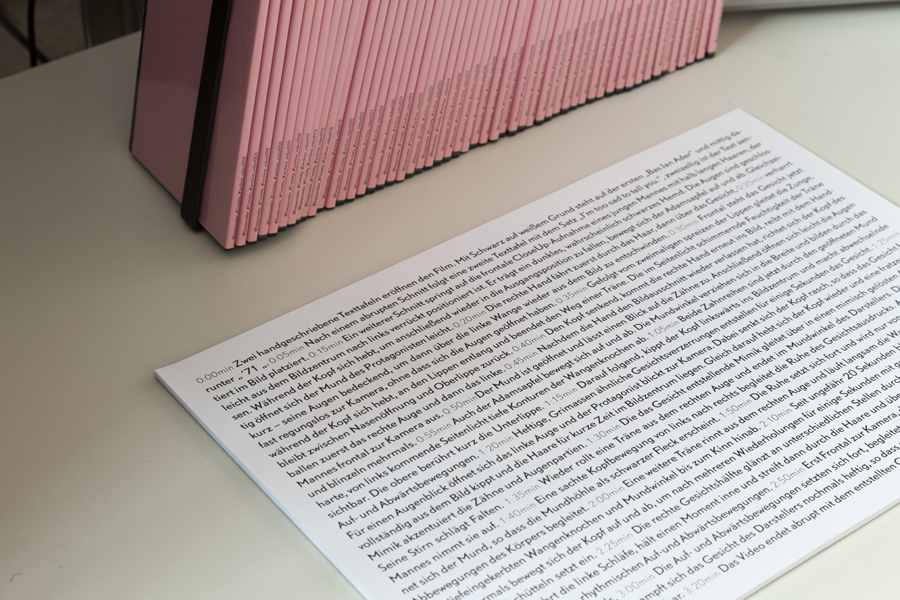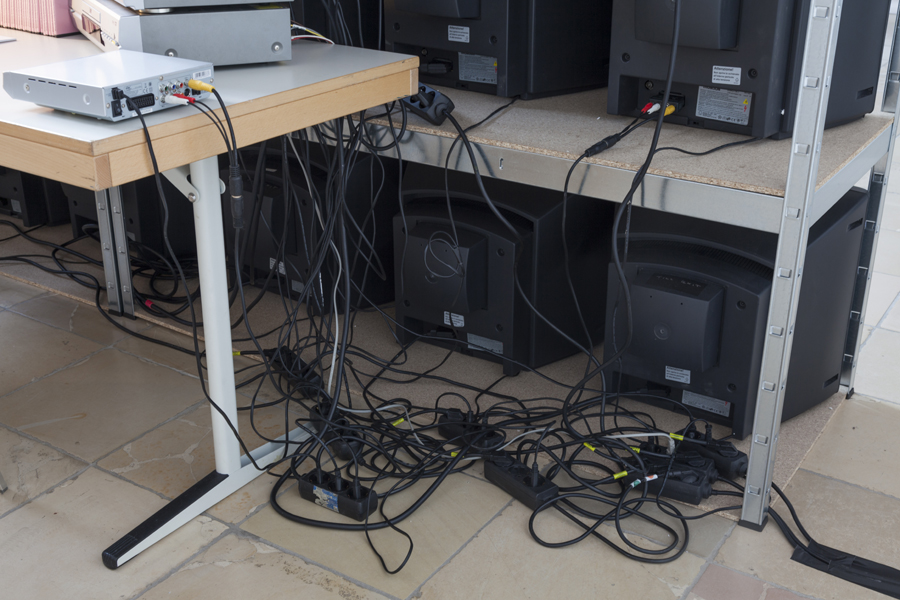 Installation views CYNETART-Festival, Festspielhaus Dresden-Hellerau
The version at Academy of Visual Arts Leipzig was a sound installation. 35 speakers were set to sound the 76 user-comments on YouTube which were post to the Film of Bas Jan Ader. This installation creates with the spatial translation of the communication in the internet an attention to the user comments.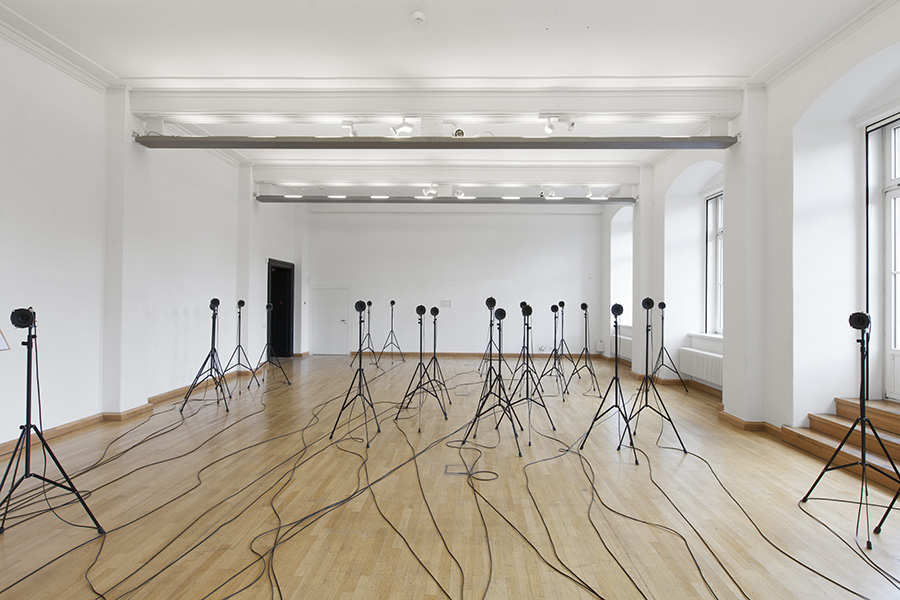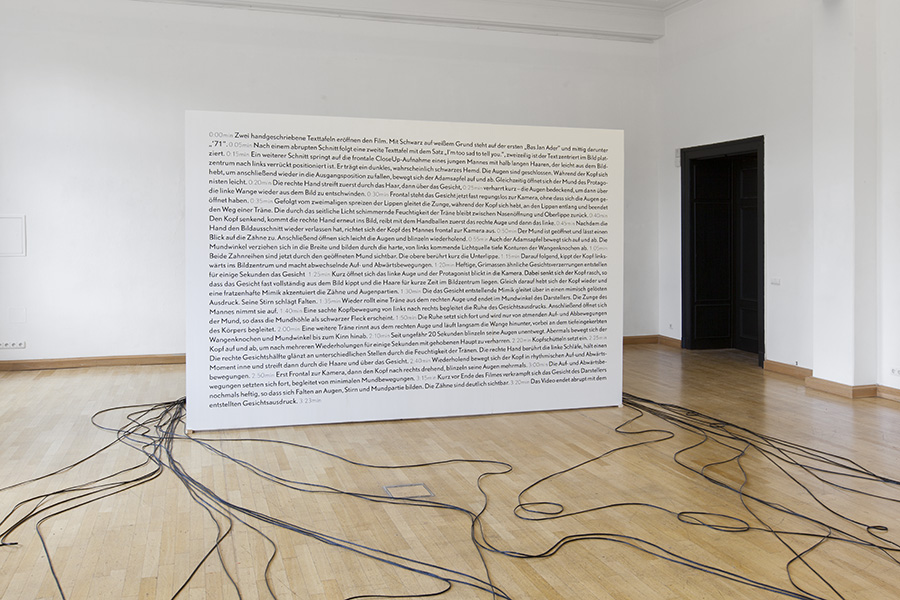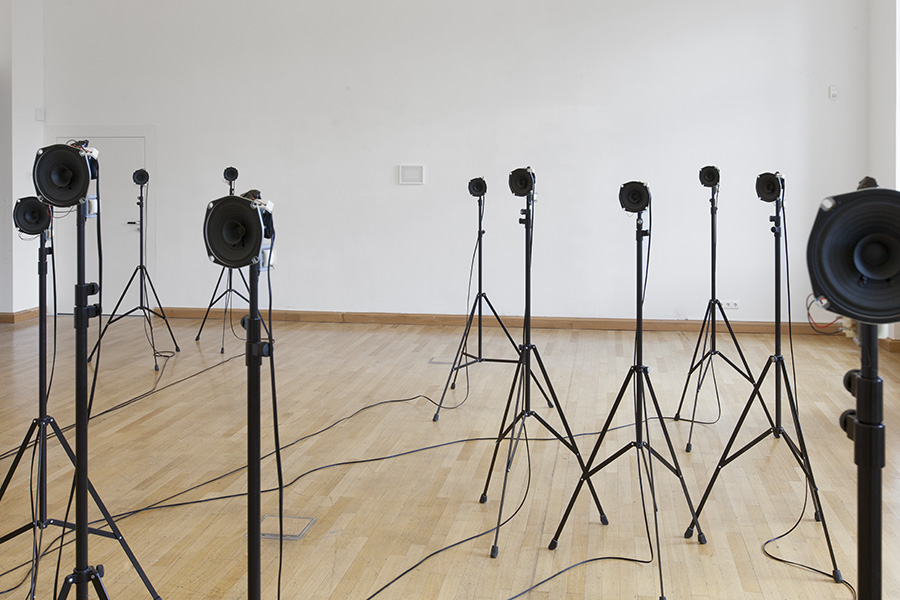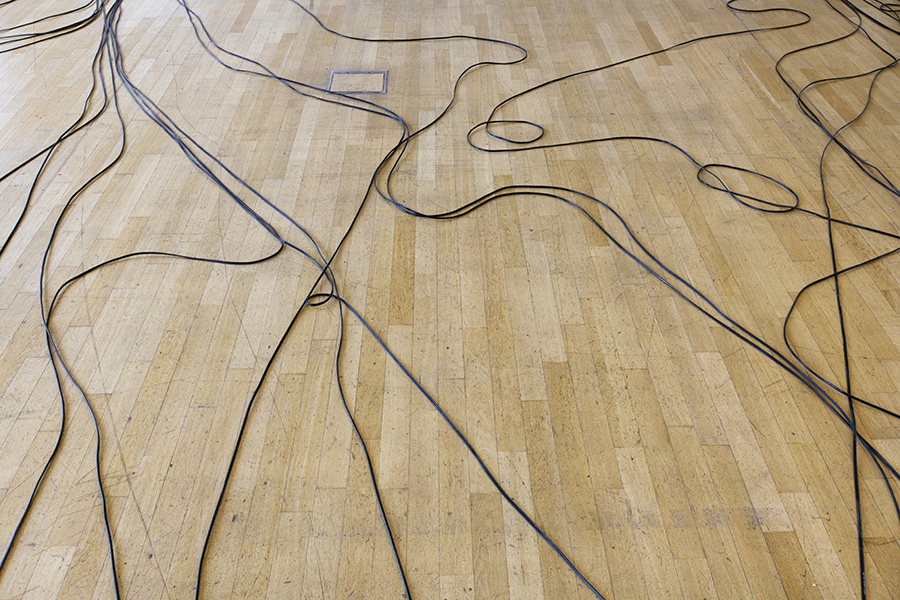 Installation views Academy of Visual Arts Leipzig